Ground protection is our constant pursuit.
Our customers have always been the driving force behind our innovation and development of new products.
As a leading manufacturer with 20 years of experience in the floor protection products industry, we specialize in offering an extensive range of products such as felt pads, PTFE glides, furniture slides, self-adhesive bumper pads, and more. Our commitment to quality ensures that all our products are of high quality while maintaining competitive prices. With a focus on customer satisfaction, we strive to offer value-added services and innovative solutions to meet your specific needs. Choose us as your trusted partner for all your floor protection needs.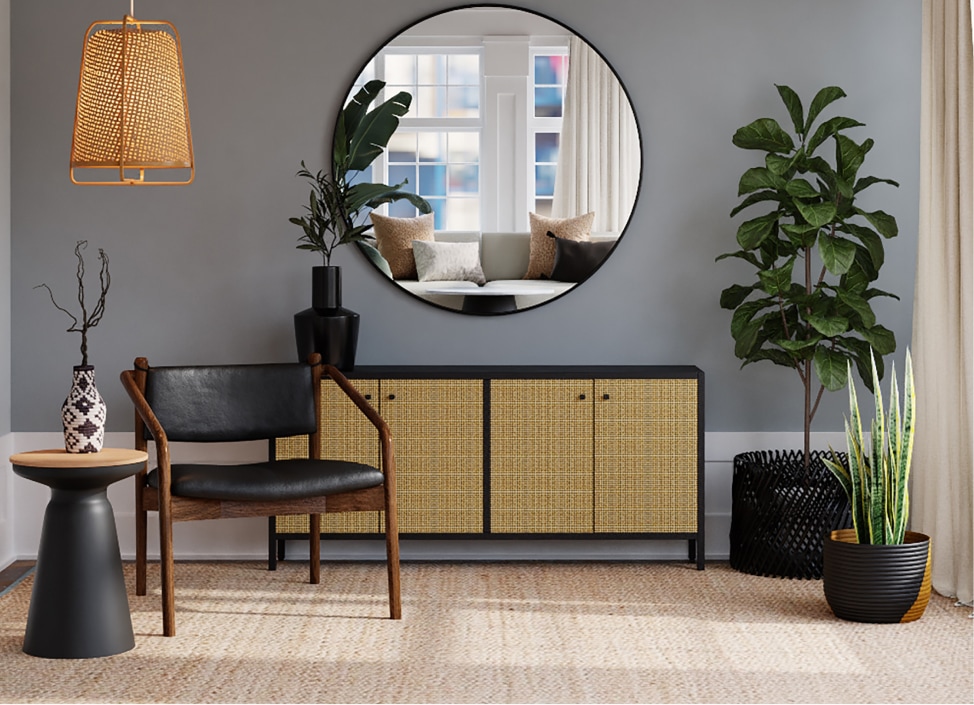 Non-slip, scratch-resistant, noise-reducing and floor-protecting felt pads. Made of high-quality felt with strong adhesive. Available in various colors and sizes for tables, chairs, and more. Easy installation without tools, no damage to the floor.
Reduce friction, noise and scratches. Install easily on sofas, chairs, tables, etc. Available in various sizes and shapes. Cleans easily, facilitating smooth furniture movement without damaging floors.
non-slip, reduce noise and impact, protect furniture and walls. Available in various sizes and colors, easy to install and clean. Suitable for cabinets, doors, tables, chairs, etc. Avoid collisions and scratches between furniture and walls, extend the service life.
EVA cabinet mat is eco-friendly, made of ethylene-vinyl acetate copolymer. It's waterproof, anti-slip, shock-absorbent, wear-resistant, easy-to-clean and install. Ideal for protecting cabinets and stored items in both homes and businesses.
Silicone sleeves protect furniture, reduce noise and scratches, and are eco-friendly. They're durable and soft, ideal for making products that last longer without compromising appearance or experience. Suitable for use in homes, offices, and other places.
Corner protectors shield furniture corners from wear and deformation caused by collisions, while providing safety for elders and children. They're versatile, available in different materials, colors, and styles to match any home décor.
We will create quality products and services for you