Ground protection is our constant pursuit.
our customers has always given us the drive to innovate and develop new products.
As a manufacturer, we have 20 years of experience in the floor protection products industry, we offer a wide range of felt pads, PTFE glides, furniture slides, self-adhesive bumper pads and more. All products are distinguished by good quality and reasonable prices.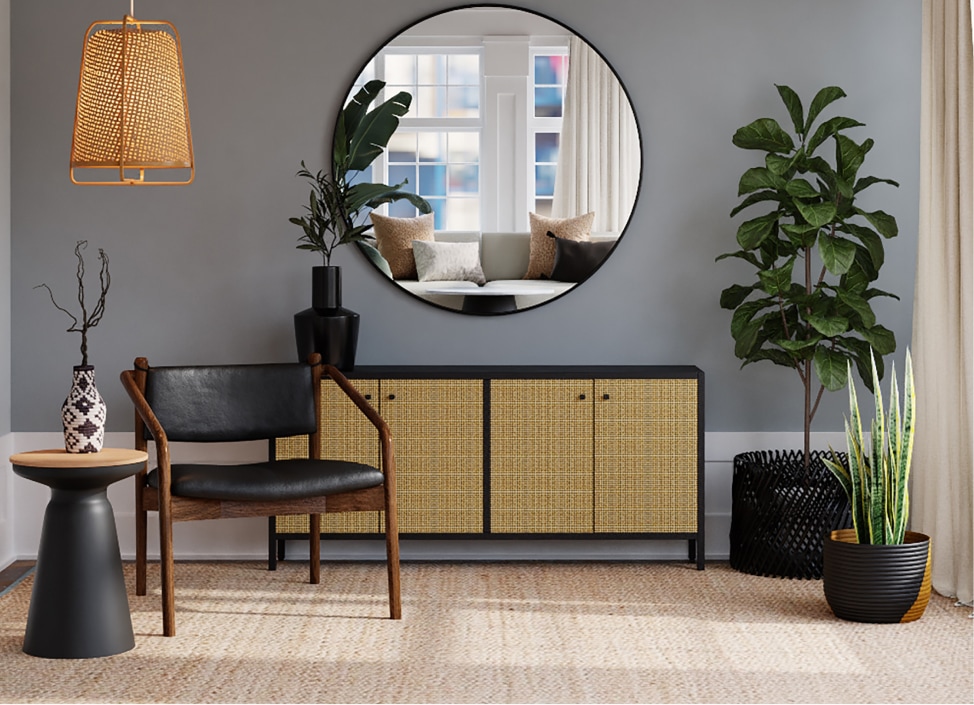 Made of high quality felt with super strength adhesive,Attach these felt pads to your chair legs and protect your floor from damage,Use on chair legs to protects your flooring from damage, scratches & scuff marks
Attaches to the base of your furniture & protects your floors from damage,Attach to table, chairs, sofas, bookcases, chest of drawers & washing machines,Low friction gliders allow you to effortlessly move heavy furniture across the floor
Suitable for all types of furniture & glass products ,Made of high quality clear soft plastic with super strength adhesive ,Ideal for kitchen cabinet doors, wardrobe doors and chest of drawers
Protective EVA shelf pad has dots textured design on top and smooth pattern on the bottom. ,Durable, water-resistant, damp-proof, non-adhesive. It is easy to clean when dirty.
Not easy to fall off. There will be no scratches and reduce noise when moving your furniture. Good choice for protecting your furniture and floor.
Suitable for all types of furniture & glass products ,Made of high quality clear soft plastic with super strength adhesive ,Protect children from direct collision with hard table corners to avoid injury
We will create quality products and services for you